South Korea has been offering the world's best services in the ICT sectors, such as mobile, gigabit Internet and IPTV,
and has remained an ICT global leader with the most well-established infrastructure in the world.
Korean Communication Market Data: Mobile | Gigabit Internet | IPTV
For this reason, many global vendors are aggressively seeking ways to introduce their solutions in the South Korean market.
They are aware that solutions that prove successful in the South Korean market become global references.
We at Netmanias are excited to announce that we now offer the Vendor Solution Promotion Service
to help global vendors enter the Korean ICT market.
Contact
Yunhee Son, CMO at Netmanias.com
Mobile: +1-206-962-9780
E-mail: sonshinepark@netmanias.com
Netmanias.com Korean Site: www.netmanias.com/ko

Netmanias' Korean Subscribers: 30,000+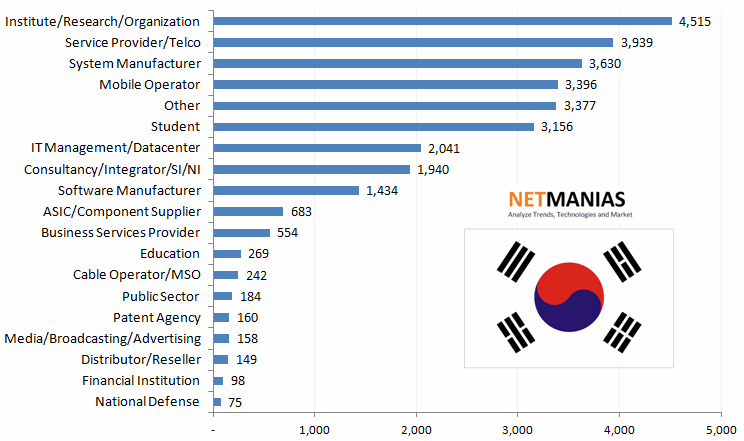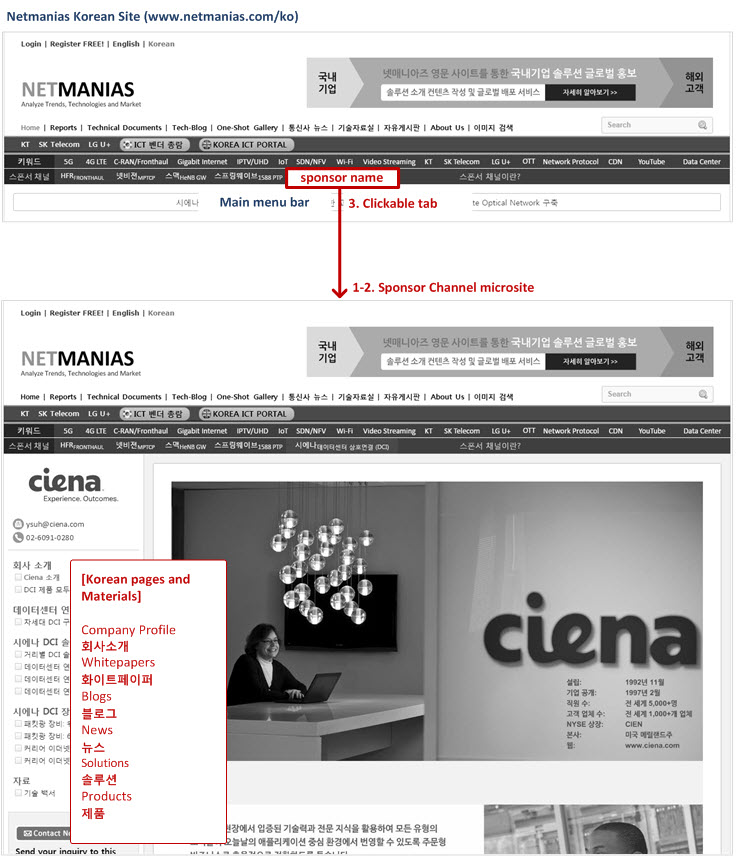 Sample microsite: http://korea-ict.netmanias.com/ko/ciena
| | |
| --- | --- |
| | |
| The one and only portal dedicated to network and communication in Korea | |
Netmanias.com, a portal dedicated to network and communication founded in 2002, has been providing a venue for professionals in the industry to obtain and share knowledge on wired/mobile network service, latest trends and key technologies in the network and communication industry for the past 14 years.