Introduction Status and Issues of LG U+'s 5G RAN
source: LG U+'s presentation, "5G Infrastructure: Introduction Status and Issues" @ KRnet 2017 on June 26, 2017
1. What mobile operators want for 5G RAN ...
2. What LG U+'s testing at 5G prototype base stations found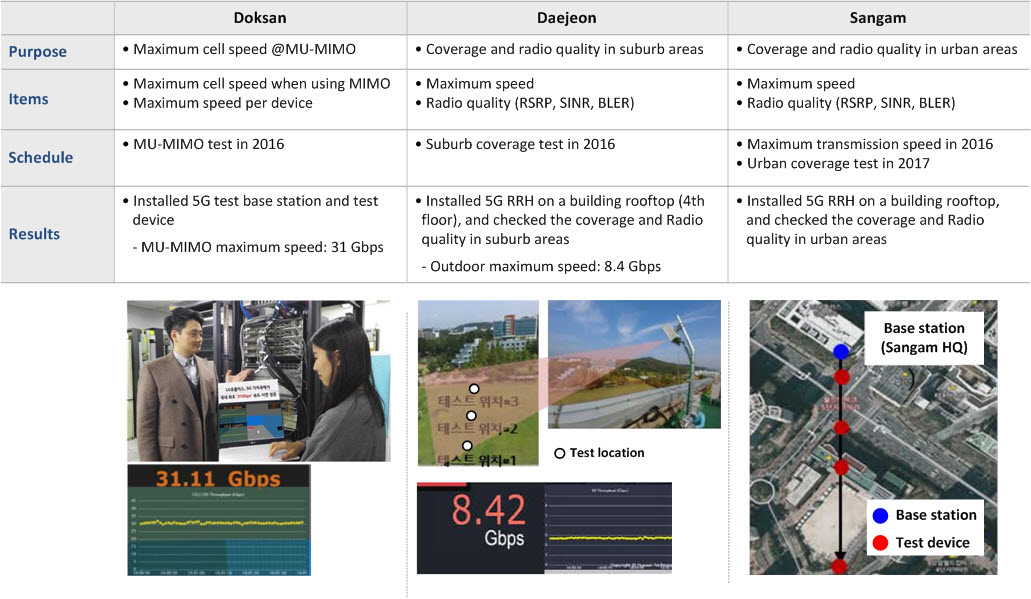 3. What LG U+'s testing the Massive MIMO antenna found
Better mobility and beamforming performance is essential for smoother deployment and operation.
4. What LG U+'s reviewing the 5G base station architecture found
PHY splitting for 20 Gbps radio speed, and virtual base stations for higher resource utilization are needed.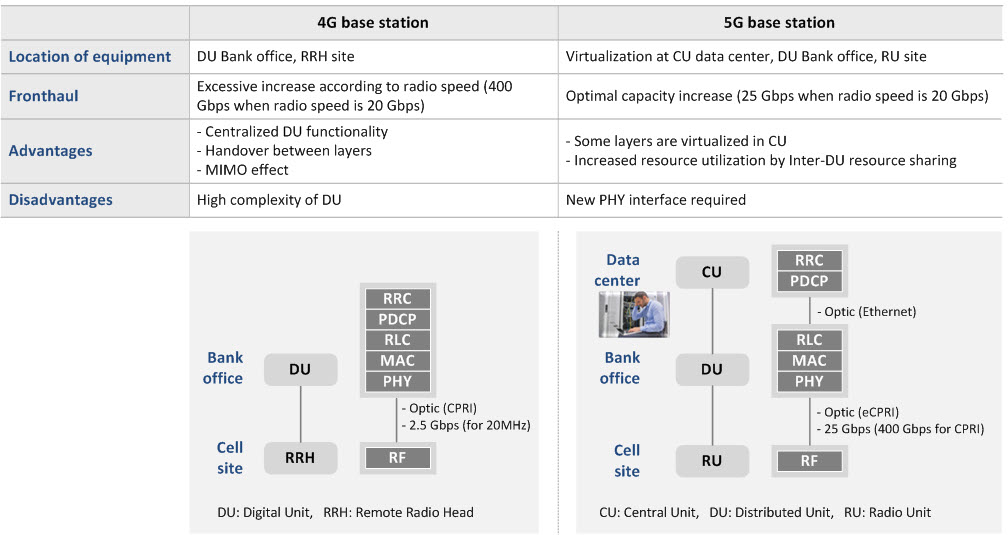 5. Access network for 5G
Building a high-performing 5G infrastructure requires an access network with improved function, performance and cost competitiveness.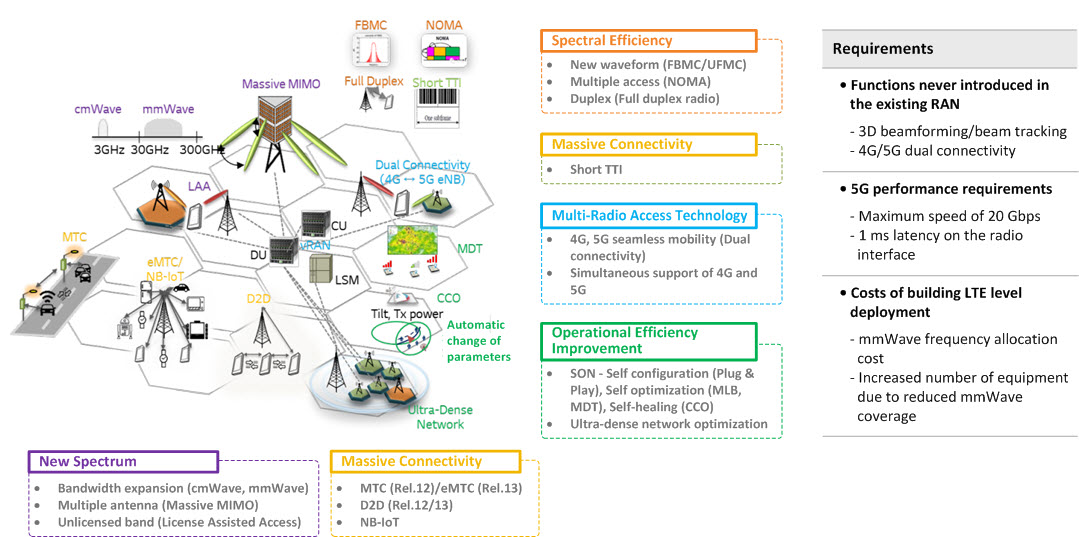 See Also,
Introduction Status and Issues of LG U+'s NFV/SDN, Netmanias One-Shot Gallery