SMEC Company Profile
SMEC is a leading provider of Next-Generation Network (NGN) and IP networking solutions for telecommunications and enterprise applications. Our flagship NGN gateways and IP security solutions are deployed in the commercial networks of service providers in Europe, Japan, Korea and across South East Asia.

SMEC's high performance Security Platform, the SP Series is an ATCA based security solution that enables service providers to secure their 3G/LTE small cell and basestation deployments, integrate WLAN networks (I-WLAN) and offer clientless wireless services and mobile offload.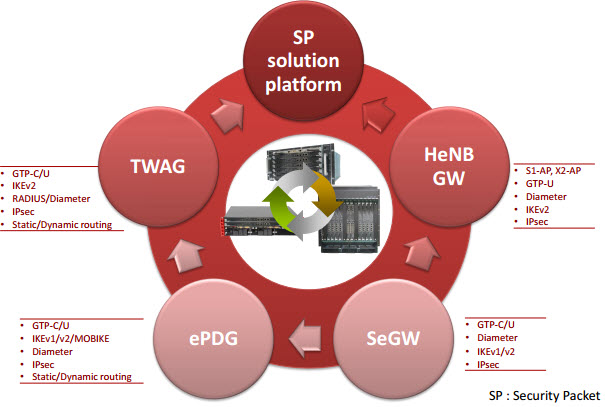 Contact Informations
1462-7 HCN B/D 5F, Seocho-dong, Seocho-gu, Seoul, South Korea, 137-070
TEL +82-2-581-7384
E-MAIL info@esmec.com