3. 5G access network to unify wireline and mobile access
One of the most noticeable 5G strategies by KT is aggressive unification (or integration) of wireline and mobile access networks. KT is currently running E-PON for wireline access, and CPRI fronthaul for mobile access.
Wireline access network is a packet network that delivers Ethernet frames while mobile access network is a circuit network that delivers CPRI frames. Then, the question here is how the two, packet and circuit networks, will be unified?
As we discussed in 2) above, future network in 5G era would be a packet network between CU and AU, rather than CPRI network between DU and RU. I believe the unified access network would be more like a new type of PON that delivers Ethernet frames. KT's master plan is to aggregate all of its traffic, including those from home broadband, mobile cell site and enterprise, through the unified access network.
4. Software-centric Architecture: 5G RAN and 5G core to be implemented as software on commercial servers

Another eye-catching 5G strategy of KT is introduction of software-centric architecture. This means 5G RAN and core network functions are virtualized and implemented on commercial servers as software. 5G core can be divided into user plane and control plane. User plane is to be installed in edge clouds across the nation while control plane is to be installed in the central cloud. Application servers are to move down to edge clouds as well.
Functions of DU and RU will be re-defined as those of CU and AU. Software-based CU will be installed in edge clouds, but AU, based on hardware, will be installed in cell sites.
In edge clouds, application/cache servers, user plane of 5G core, and CU of 5G RAN are all installed as virtualized.
Everything, except for AU in cell sites, is software, and so works on virtualized servers, not on RAN vendor-supplied dedicated equipment.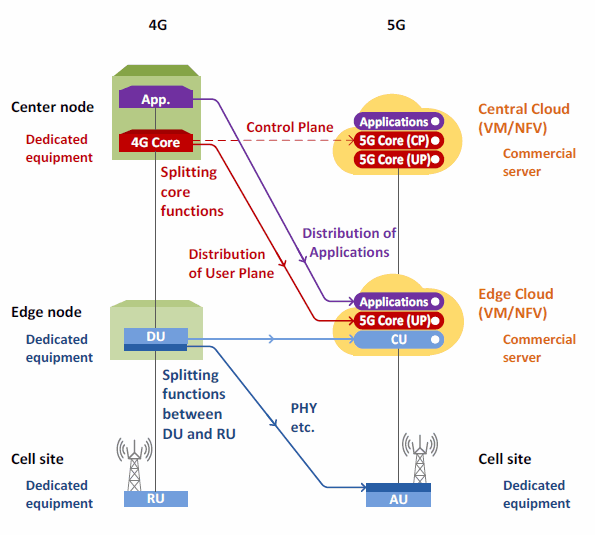 Figure 3. Cloudification of 5G RAN and 5G Core
Following is an illustration of KT's technical concept on how to control clouds (central and edge), unified wireline and mobile access network, and backbone network, by using respective SDN controllers. Although not very detailed as not much information has been disclosed yet, the following illustration should help to understand the big picture that KT is trying to paint.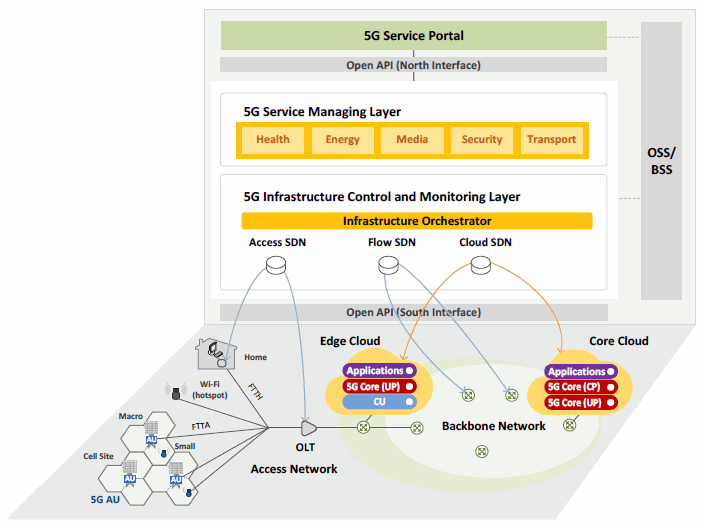 Figure 4. KT's software-centric architecture for 5G