Ministry of Science and ICT (MSIT) presents a strategy to spread private 5G in Korea.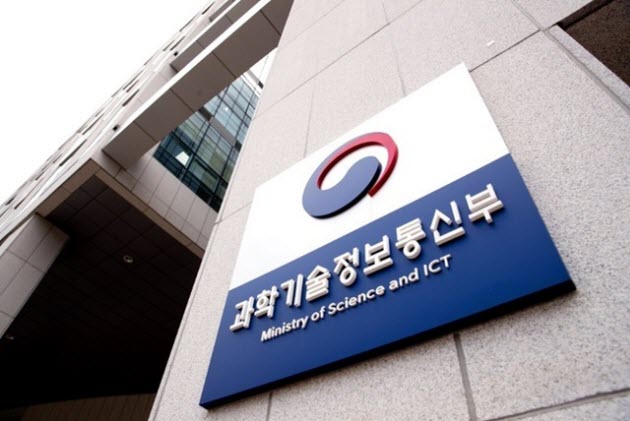 The Ministry of Science and ICT (MSIT)
MSIT plans to create a representative private 5G service leading model in various industries such as manufacturing, medical care, logistics, and safety.
According to the industry on the 14th, MSIT will announce its private 5G network expansion strategy next month at the earliest. Existing private 5G policies focused on industrial frequency allocation and demonstration projects. Through this new strategy, it is expected that private 5G will be able to spread to the market in earnest and discover industrial services.
MSIT especially supports the development of demand markets for private 5G.
It plans to find industries that can apply private 5G, such as △energy △manufacturing △medical △logistics △safety △defense △water management, and list applicable sources of demand.
Through this, MSIT supports the connection between the consumer and suitable private 5G operators.

Some are also discussing the possibility of applying financial support and tax benefits recently introduced by the Ministry of Science and ICT to apply to new 28GHz operators to private 5G operators.

An MSIT official said, "We are at the stage of thinking about various things to spread private 5G," and "we will disclose it when the final strategy is completed."