Korean startups win CES 2017 Innovation Awards - Cremotech, Mangoslab, Salted Venture and Neofect
Four South Korean startups - Cremotech, Mangoslab, Salted Venture and Neofect - won the Consumer Electyronics Show (CES) 2017 Innovation Awards
Cremotech - Smart Beam Laser
('Home Audio/Video Components and Accessories' category)
Cremotech won this award in Home Audio/Video Components and Accessories category for two years in a row with Smart Beam Laser powered by laser & optic technology that the company developed. The company became known through 'Bravo Restart', a program hosted by SK Telecom. Cremotech has recently executed an $10 million agreement with KDC, a USA-based distributor, and is now, with its strong technological foundation in laser & optic, aiming to expand its product line to high-tech automotive parts like HUD.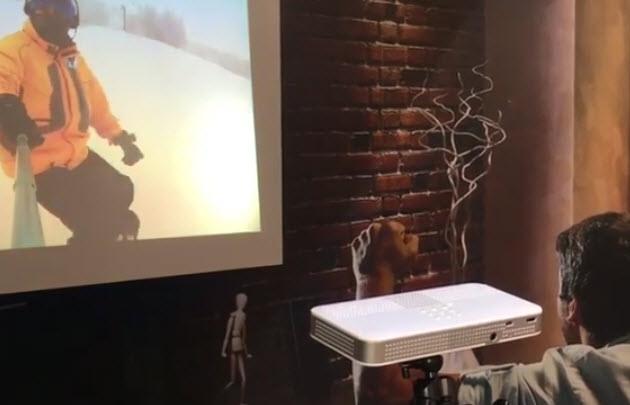 Mangoslab - Nemonic
('Computer Accessories' category)
Mangoslab's Nemonic, a smart printer that prints notes on smartphones in real sticky notes, got the highest score in 'Computer Accessories' category, and won Best of Innovations, which is awarded to 35 products only. The company was spun off from Samsung Electronics just five months ago.
Salted Venture - IOFIT
('Wearable Technologies' category)
IOFIT, an IoT-based, smart golf shoes, won the award in Wearable Technologies category.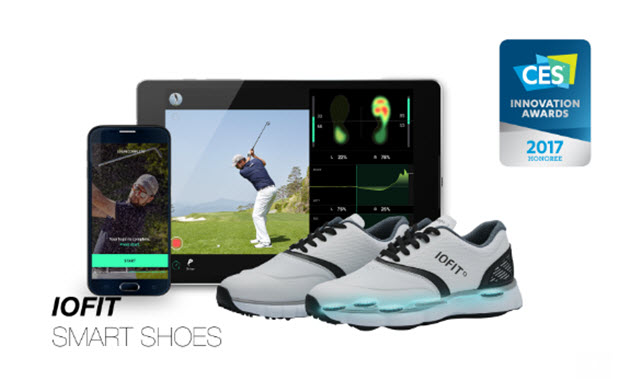 Neofect - RAPAEL
('Fitness, Sports and Biotech' category)
RAPAEL by Neofect, a smart glove designed to help patients recovering from stroke, won the award in Fitness, Sports and Biotech category. Since last November, this product has been supplied to the Rehabilitation Institute of Chicago in the USA, the country's best hospital for physical medicine and rehabilitation ranked by U.S. News & World Report.