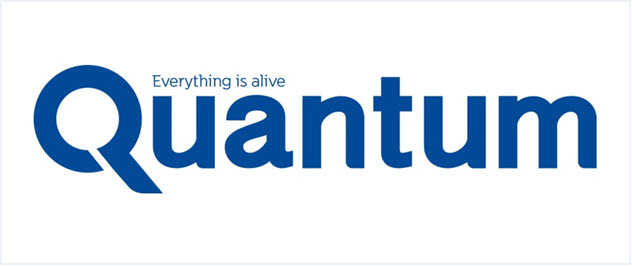 In physics, a quantum is the minimum amount of any physical entity involved in an interaction, and in quantum mechanics it is often described as a concept beyond conventional time and space. For SK Telecom, it symbolizes the company's intent to take a big leap towards 5G that will bring us something that is beyond what networks so far have offered.

The new brand, 'Quantum' will be used in marketing of SK Telecom's key 5G network technologies, products and services to be arriving soon, like pricing plans, IoT network, connected car, quantum cryptography communication, etc., gradually replacing 'Band' the current brand for 4G.
With an advertising slogan, 'Everything is Alive', SK Telecom is promising us a new world where 5G brings everything to life and make what you imagizine come true.
By the end of the year, the company aims to present 'More innovated 5G connected car'. 'IoT that would affect every aspect of users' daily life', etc. as the theme of 'Quantum'.
Quantum - Connected Car
Quantum - IoT