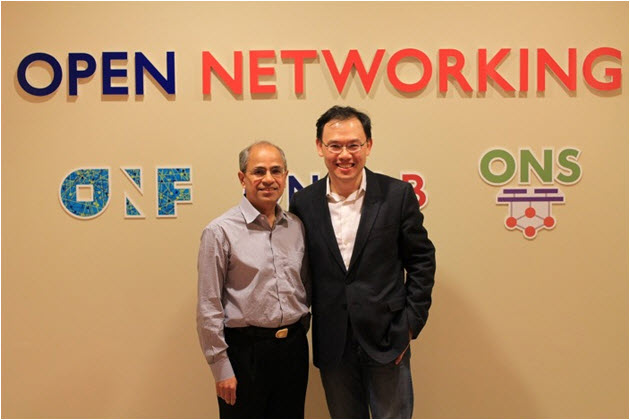 SK Telecom (SK Telecom) will develop key 5G mobile communication software definition network (SDN) technology with global companies.
SK Telecom announced on the 11th that it would join 'ONOS (Open Network Operating System),' which is an open source project to develop carrier level SDN technology for application to 5G mobile communications, as a director company.
SK Telecom, which is the only Korean mobile carrier to join ONOS, will develop 5G SDN technology with global companies including AT&T and Huawei.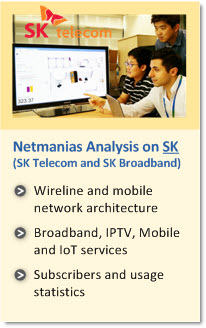 At the same time as having its requirements accommodated by the board of directors of ONOS, SK Telecom plans to lead the 5G technology development by sending developers to ONOS.
SDN technology is a core of 5G mobile communications. It separates network equipment delivery control layers and integrates them into a single unit for efficient operation.
ONOS has set up a goal to develop a carrier level SDN controller that meets the performance requirement as well as high reliability and high extendibility, which are necessary in a large-scale network environment.
"SDN is one of the key 5G technologies for common carriers' network and cloud infrastructure innovation," said SK Telecom Technology Research Center Director Choi Jin-seong. "As a member of ONOS, SK Telecom will lead 5G SDN technology development and global standardization."